Dear family and friends,
Well there's still nothing much going on in the mission. Forgive me I still don't have new pictures to send with this e-mail. Too tired to use the camera!
So this morning we just got back from service in Nagcarlan. I was so bored I barely did anything, but it was fun to help these wonderful members build a house for somebody. We ended at around
10 AM
and then went directly to the barbershop to get a haircut. I waited for 2 hours but my name hadn't been called yet so I got really upset my companion and I just walked out of the shop. It was already too late to stay for a haircut so I decided I'll just get it next week.
Missionary work could get really mundane; you do the same things over and over again. But you could put some fun and spice in especially when you're with your companion. Elder Barrizo and I have been getting along really well; I think he's the nicest companion I've had so far. #trustissues It's true what they say: you can't love other people if you can't love your companion first. Companions really make a difference in your mission life. If you get along and love and respect each other, the work gets easier and smoother and more fun. It's less stress. : )
I hope everyone's having fun down there in Cebu. I miss you most! I'm still not really sure if I'll be home in July or in August. Come what may. I'm enjoying my stay here. The best is yet to come here in the mission; I hope it does as well down there.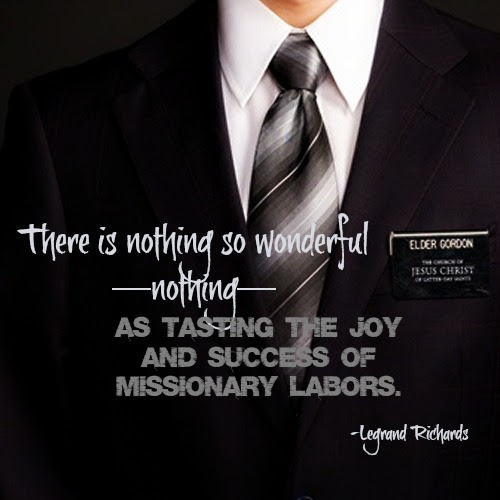 Philippines San Pablo Mission